© 2010 Zentara Photography

Framed Photography  Options

Photographs can be framed in any of the frame options below.

To request a cutom order, visit the "Contact" Page or send an email to info@zentaraphotography.com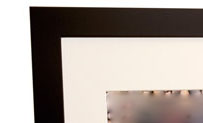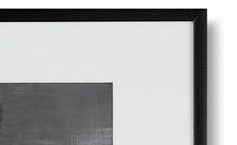 Eco Friendly Frames

Natural Bamboo and

Black Rubber Tree

Frames are constructed from sustainable wood and reclaimed planation wood, which do not contribute to deforestation. The frame finish is waterbased and free of chemicals and solvents.

info@zentaraphotography.com